CFSE 2016: Mekong Seafood Connection At China Fisheries & Seafood Expo
China Fisheries and Seafood Expo – one the largest seafood expositions in the world is held annually in Qingdao City, China.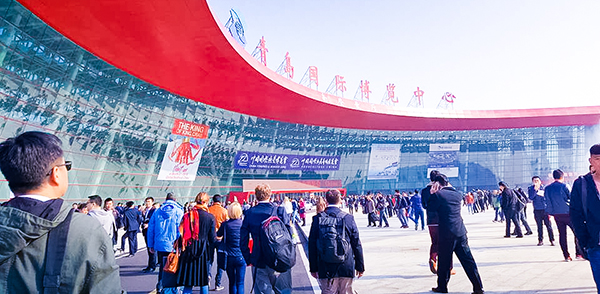 This year, Mekong Seafood Connection Co. Ltd (MEKSEA) continued to maintain its constant presence at this important trade show at the booth number E2-0802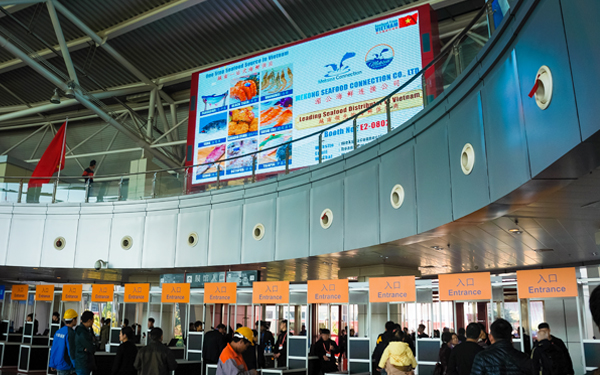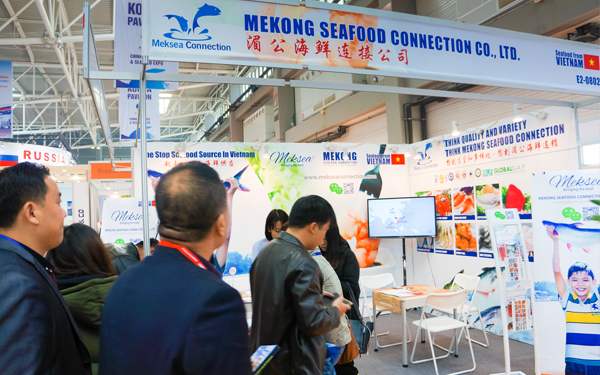 Through its three exhibiting days from Nov 02 to 04, 2016 MEKSEA not only had meeting with traditional customers but also worked with many customers from China, Malaysia, Hong Kong, Singapore, Taiwan and many other countries.
With the strengths are supplying the sustainable seafood products with the competitive prices and be ready to offer and mix into one container with various seafood, MEKSEA attracted much of visitors and importers' attention with approximately 500 inquiries and information contacts exchanged at the expo.
In 2016, China are the largest importer of Vietnam's black tiger shrimp and become the 2nd biggest importer of Vietnam pangasius. This is really a potential market that was put on the strategy business of MEKSEA.
Through this expo, MEKSEA hope to have a happy beginning to serve more customers in China as well as other markets in the world.
Below are some pictures of Mekong's representatives meeting up and work with its partners at CFSE 2016: