Highlights of Meksea's booth at Vietfish 2023
Say hello to all seafood lover
Welcome to Meksea's booth at Vietfish 2023
One of the highlights of this seafood expo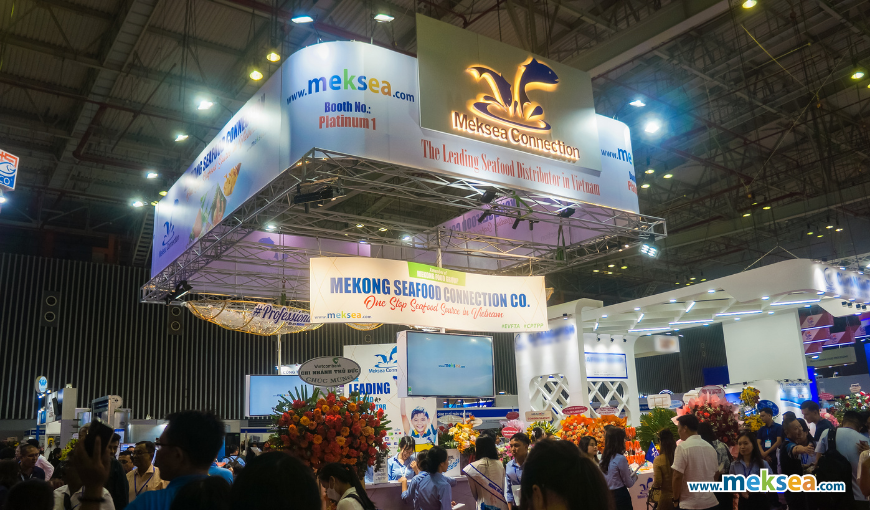 Wow, such a catching-eye table, more delicious seafood dishes made by "amateur artists" Meksea Team
I have a secret want to reveal
Don't be surprised these are all actual products :))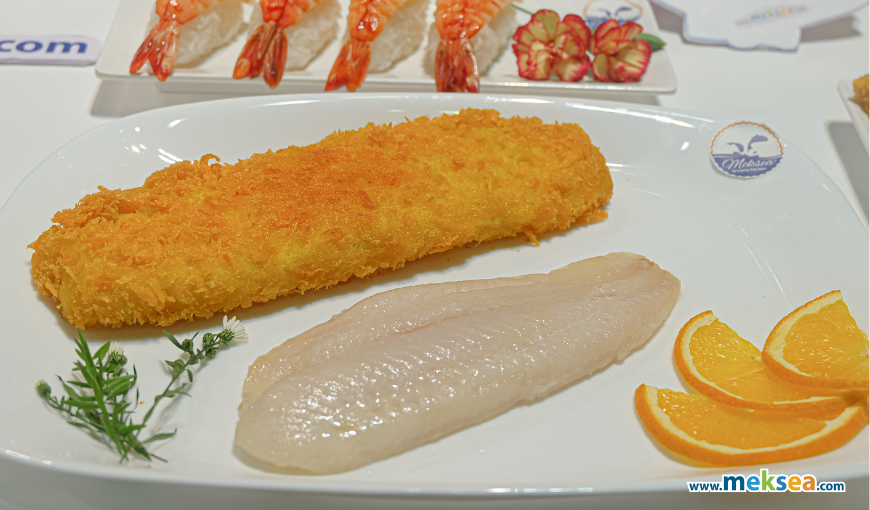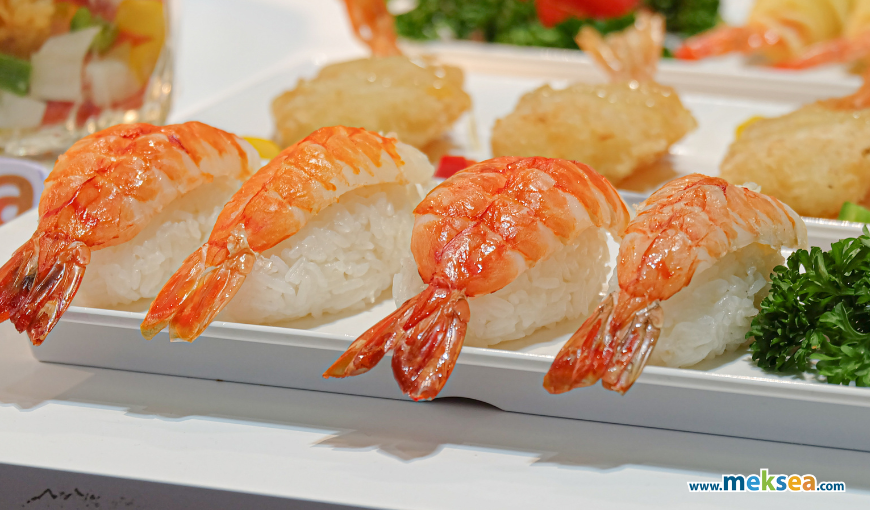 Nah, welcome to the heart, high-quality Vietnam's seafood friends: tuna, pangasius, shrimp, cephalopods, marine fish, freshwater fish and so on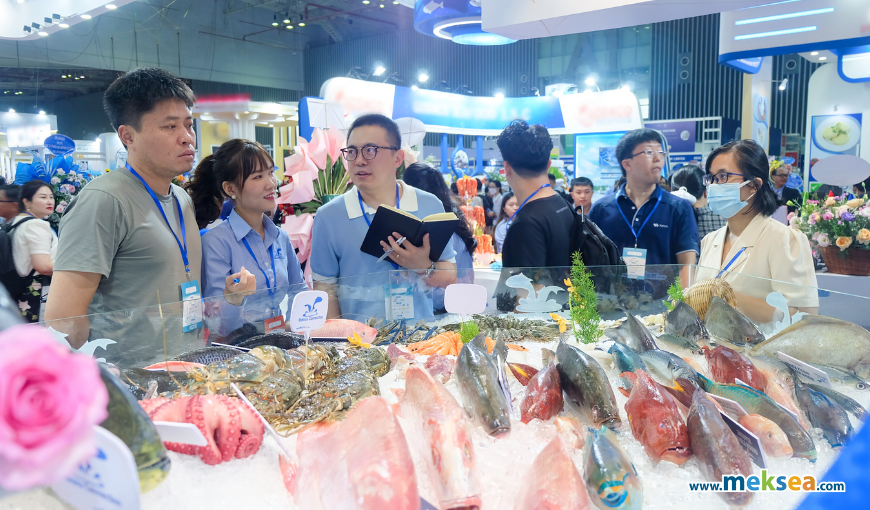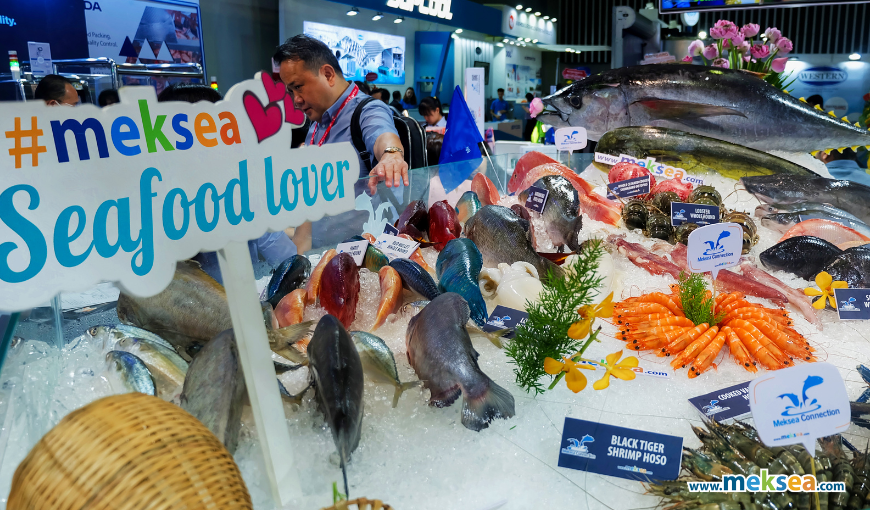 On 2 sides of the home, there are 2 freezers, Inside are diverse beautiful frozen seafood friends with many kinds of specifications.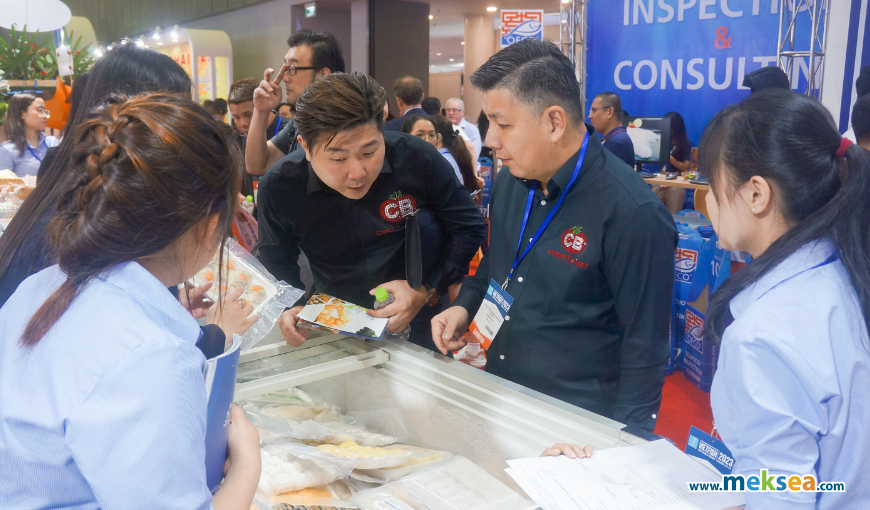 Not only frozen friends but also dried seafood friends are eagerly waiting to say hello to you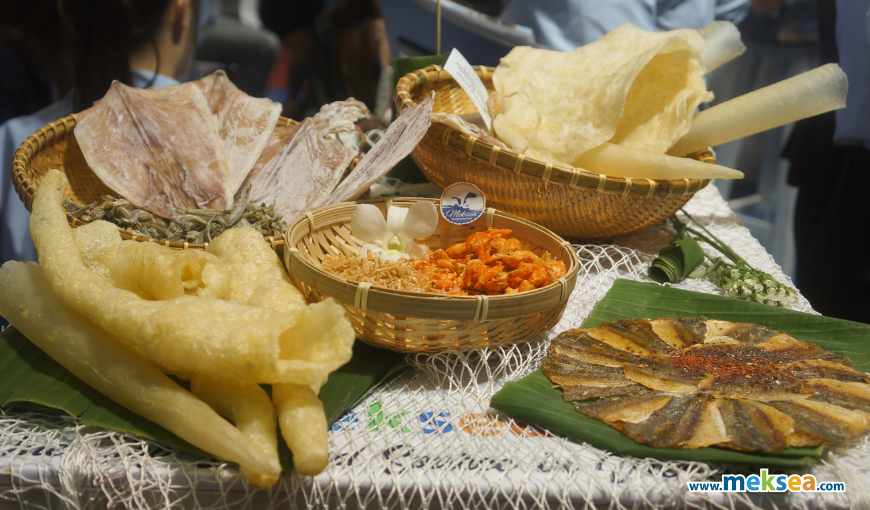 Last but not least, Meksea's new design packaging label: if you have any ideas for your new packaging, don't hesitate to share them with us. Meksea can make it come true.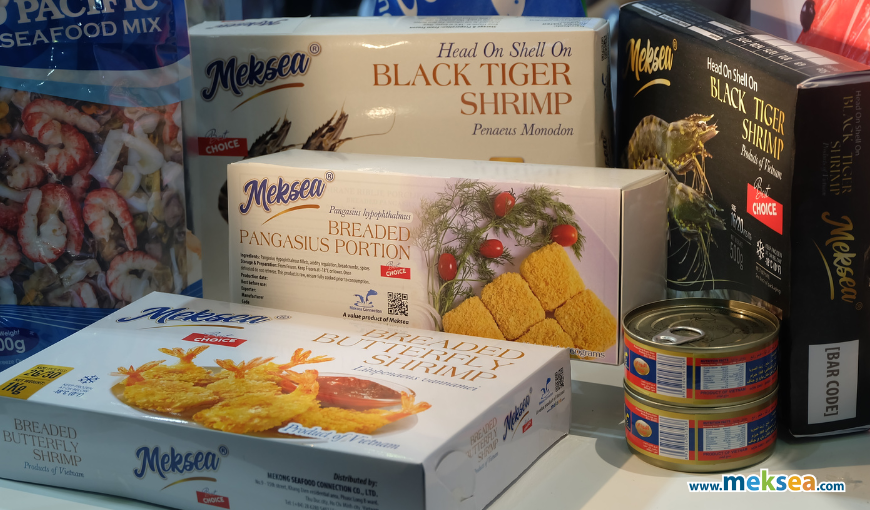 Thank you so much for your golden time at Meksea's booth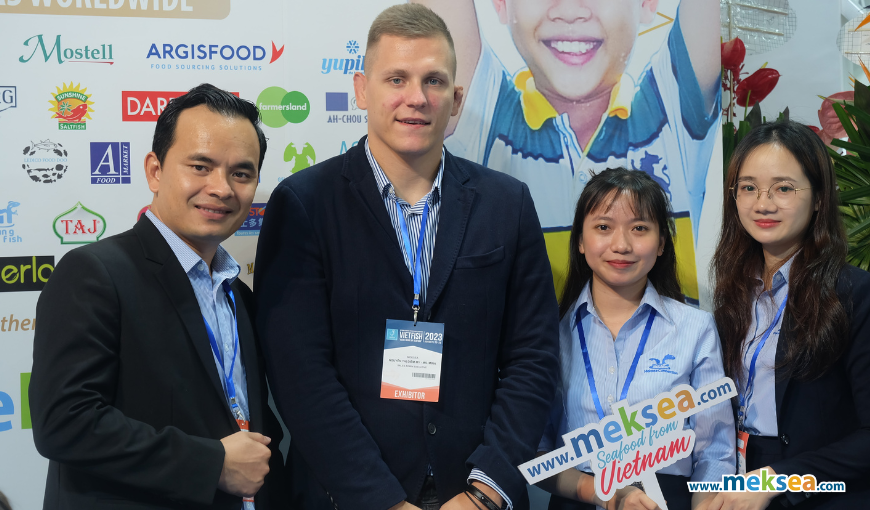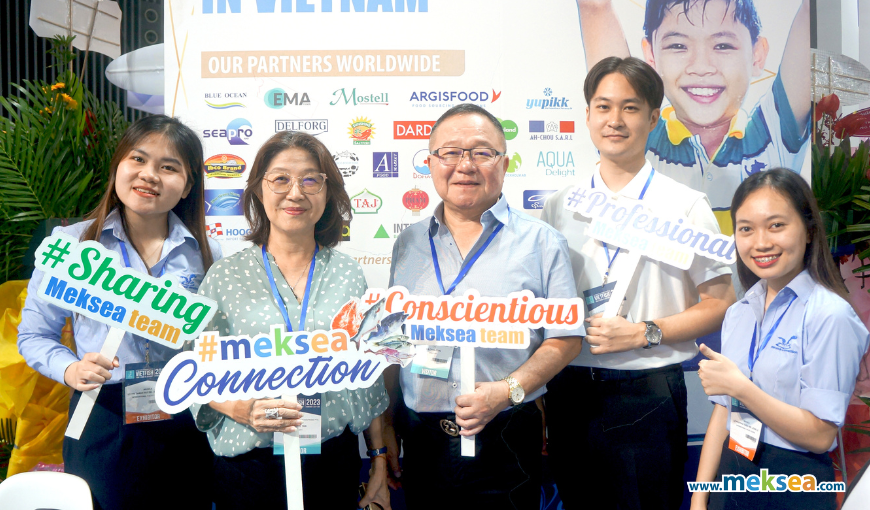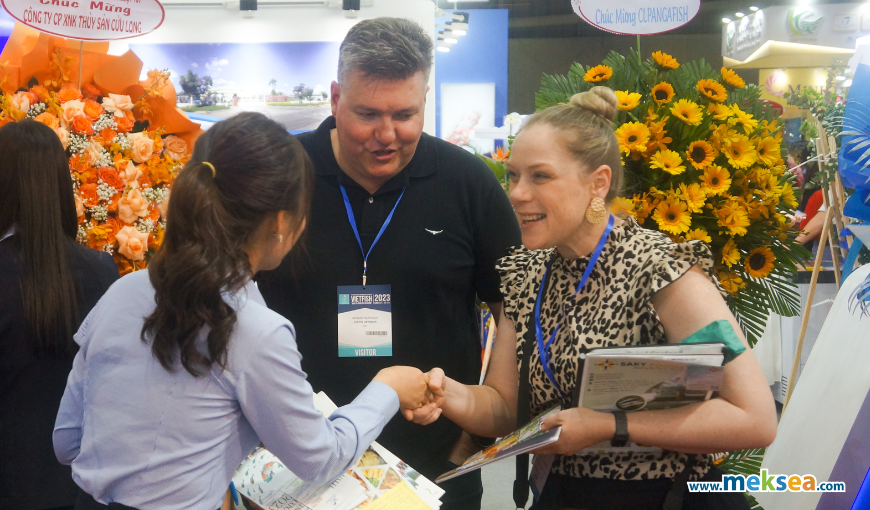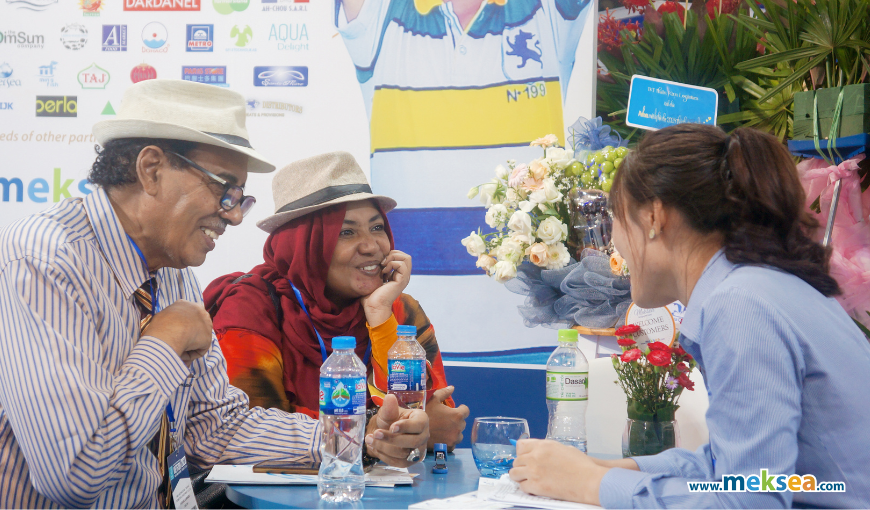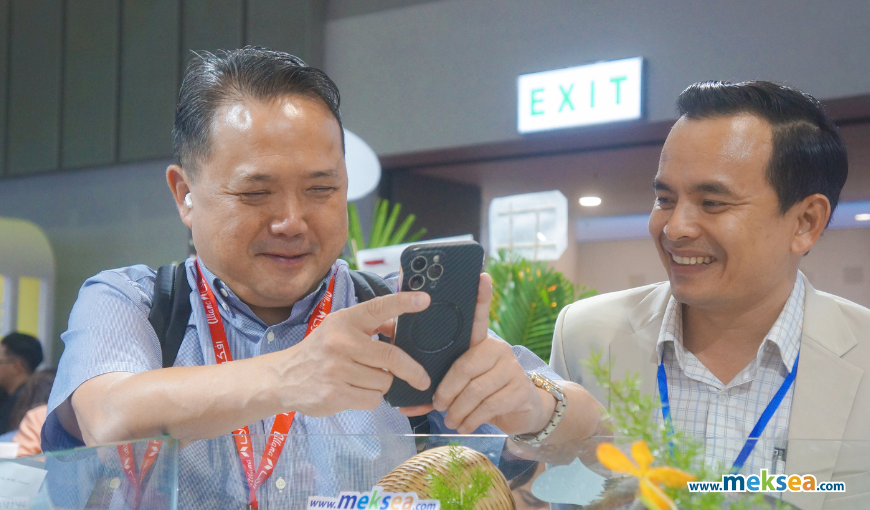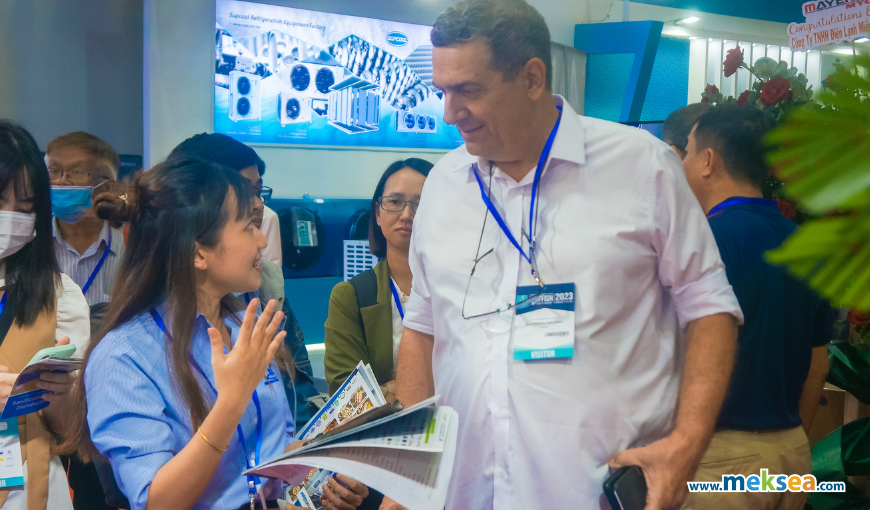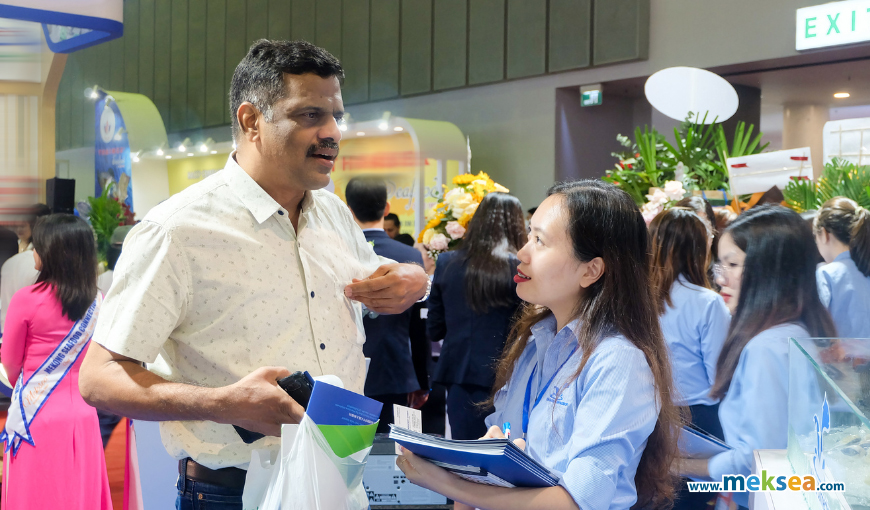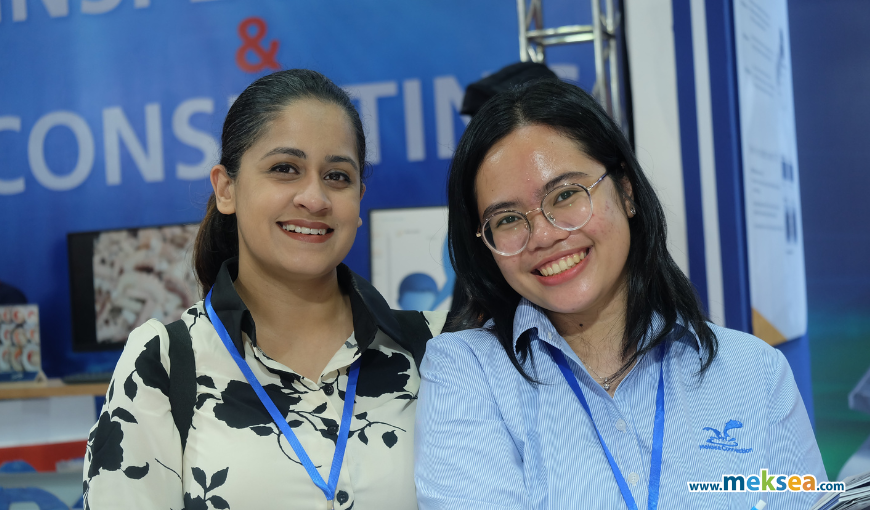 Have you found your products?
Please feel free to let us know if you need any further information or support.
By Hayati (Meksea Team)
(hayati@mekseaconnection.com)
If you found this topic interesting, please click the Like button below, so we may continue to expand this topic. Leave a comment with your thoughts for the author team to discuss