Thank you for joining us at Busan International Seafood & Fisheries Expo 2016
Dear Beloved Customers and Partners,
We truly appreciated your time with us at our booth L32 at Busan International Seafood & Fisheries EXPO 2016 help from Oct 27 to 29, 2016.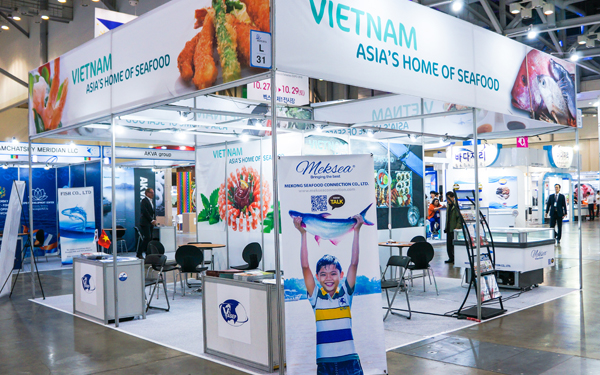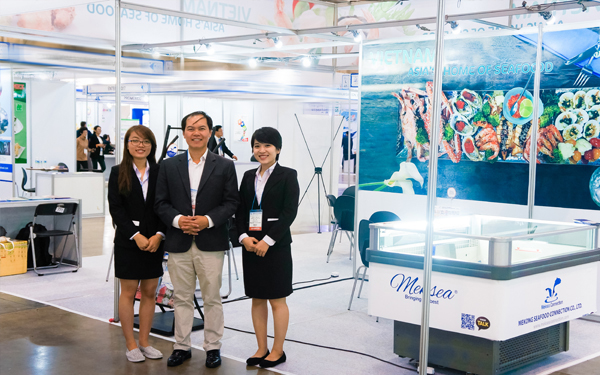 Having determined Korean market as a target market with its heavy demands for several Vietnamese seafood, especially shrimp and cephalopod products, we were glad to take a closer step to understanding more Korean buyers' consumption trends in order to assist our partners better, and to bring our name "Mekong Seafood Connection" to more and more buyers. Our samples brought to the expo such as arrow squid sushi, cut baby octopus, baby cuttlefish, HOSO vannamei and black tiger, sushi ebi, sushi hanging meat, breaded head on vannamei, torpedo vannamei and shrimp burger attracted many importers and consumers' attention, especially those from Korea.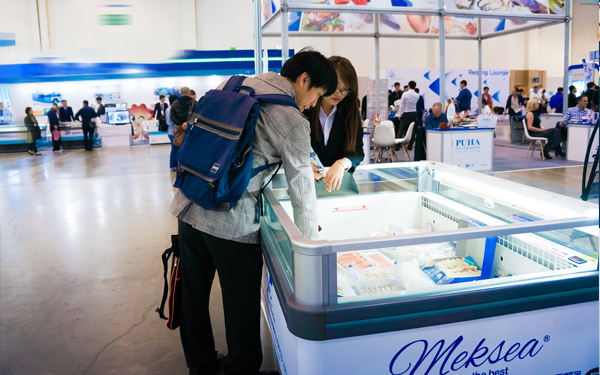 There were approximately 100 inquiries and information contacts exchanged at the expo. We had a good chance to approach several customers from Korea and other countries thanks to this occasion.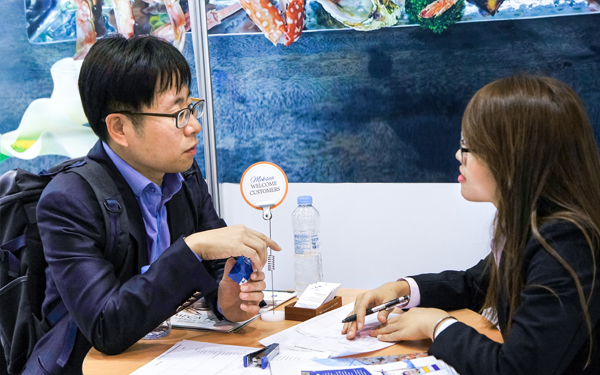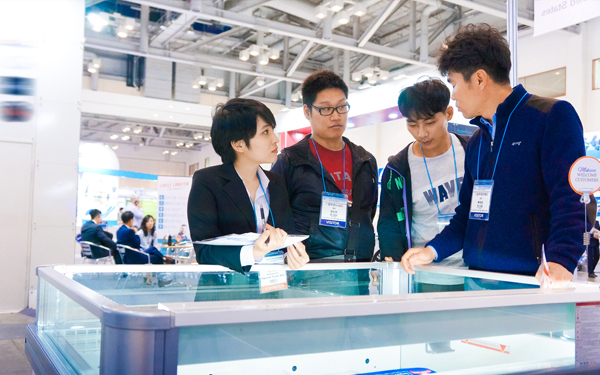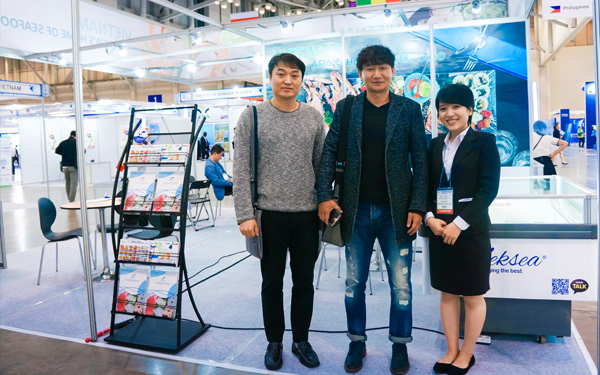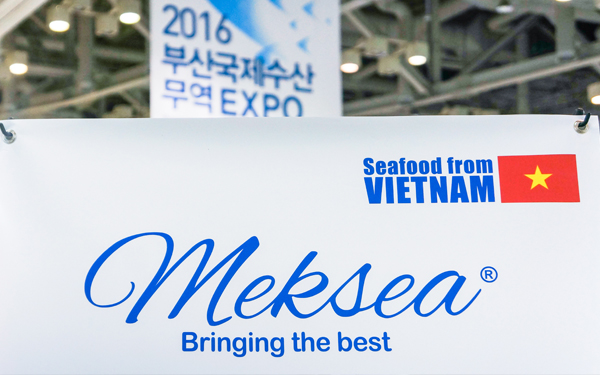 Hopefully, this should be a happy beginning for us to serve more customers in Korea as well as other markets in the world.
Sincerely yours,
Mekong Seafood Connection Co., Ltd.
By Meksea Team.
Email: sales@mekseaconnection.com