Singapore is a highlight of Vietnam's pangasius export in 2023
MEKSEA.COM – According to statistics, in the first 3 months of 2023, Singapore is the largest pangasius importer from Vietnam in the ASEAN area, despite the general trend of inflation and reduced imports.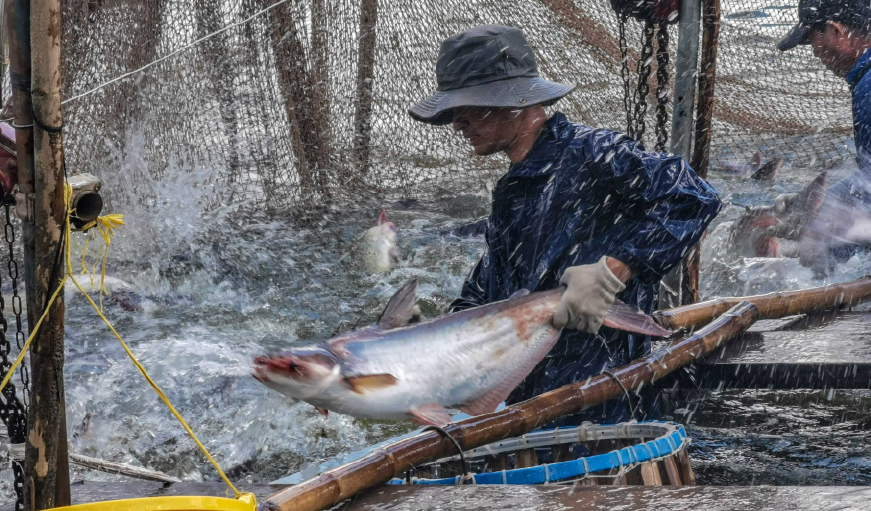 In the first half of March 2023, pangasius exports to Singapore reached nearly 2 million USD, up 77% over the same period in 2022. Singapore is the 2nd largest pangasius importer from Vietnam, after Thailand. By the end of March 15, 2023, frozen pangasius fillets exported to Singapore accounted for 11%, reaching more than 700 thousand USD, up 23% over the same period last year. Particularly in the first half of March this year, the export of this product reached 265,000 USD, up 360% over the same period in 2022.
A strong recovery in air travel and international arrivals is expected to benefit industries that drive consumers to food services. At the same time, this also opens up new opportunities for Vietnam's pangasius exports to Singapore because of the characteristics of delicious white fish with reasonable prices in the context of tight spending due to inflation.
Read more: Vietnam's seafood exports in February in 2023
Meksea sends you the list of our best-selling products this week
---
Kindly please visit Meksea website to explore our pangasius products: https://mekseaconnection.com/product-category/pangasius/
Meksea always pays particular attention to product quality to secure each consumer's family member's health and set their mind at rest by bringing in true quality seafood products.
Are you looking for shrimp products for your sales plan 2023? Contact Meksea right now for the best offers.
---
By Hayati (Meksea Team)
(hayati@mekseaconnection.com)
(Reference: VASEP)
If you found this topic interesting, please click the Like button below, so we may continue to expand this topic. Leave a comment with your thoughts for the author team to discuss