SEG 2016: Mekong Seafood Connection At Seafood Expo Global 2016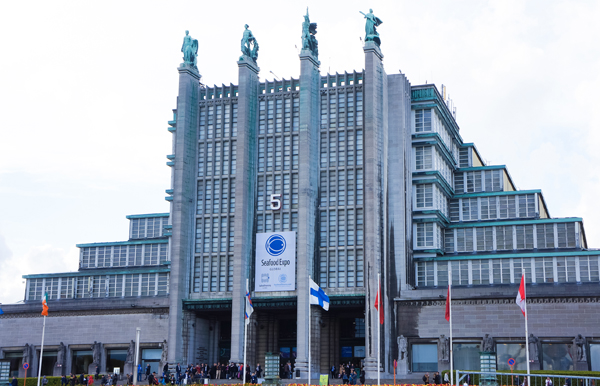 Seafood Expo Global (SEG) – the world's largest seafood industry event went through its three exhibiting days from Apr 26 to 28, 2016 a couple of days ago. This year, Mekong Seafood Connection Co. Ltd (MEKSEA) continued to maintain its constant presence at this important trade show at the booth number 4065 – hall 9 Vietnamese Pavilion in order to promote main frozen seafood items to traditional as well as new customers from all over the world.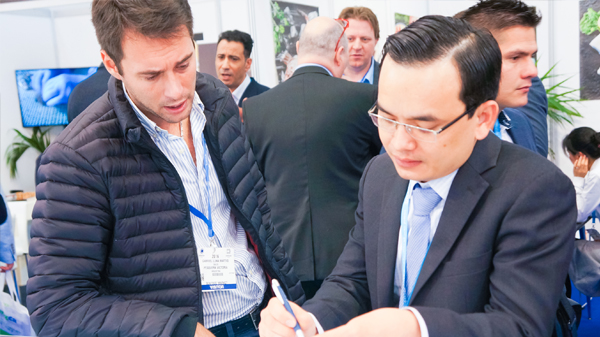 The wide selection of seafood samples brought this year stretched from raw seafood like pangasius fillet, head on shell on black tiger shrimp of big size, yellow fin tuna loin, mahi mahi portion and seafood mix to value added items such as breaded shrimp, tempura shrimp, filo shrimp and breaded pangasius nugget. It was the variety of the product range of the company and the ability to mix several products into one shipment that attracted much of visitors and importers' attention.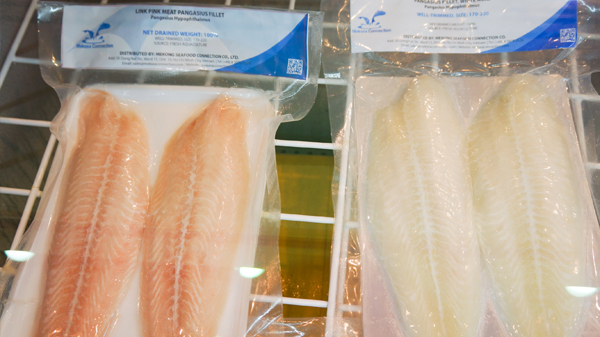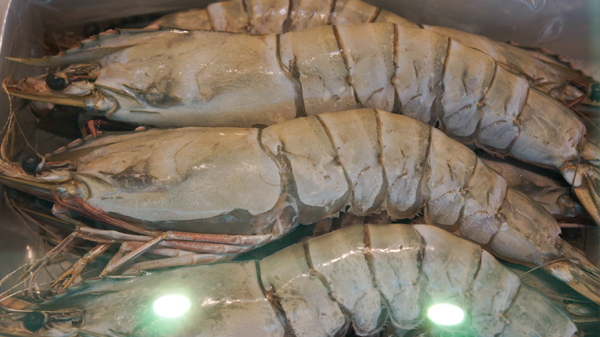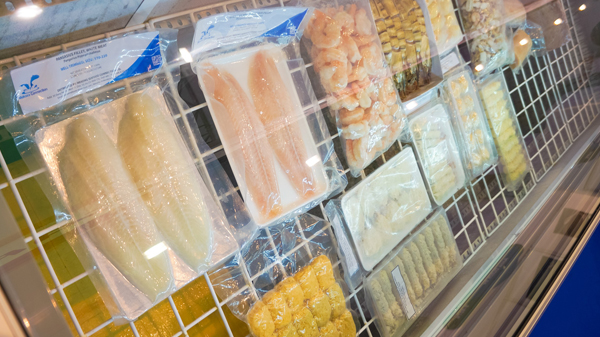 To many of the exhibitors' regret, the volume of visitors to 2016 show witnessed a dramatic decline compared to that in 2015, and probably has been one of the least years due to the anxiety during terror threats in Belgium. However, MEKSEA managed its way to welcome its current customers and at the same time get in touch with many potential customers mostly from France, Belgium, Germany, The UK and The Netherlands. There were approximately 180 meetings and inquiries received, together with more than 600 company profiles warmly welcomed by visitors at the show. "The expo was not as crowded as expected but we still tried our best to spread as much as possible our company's name," said Mr. Hoang Van Duy – MEKSEA's commercial director.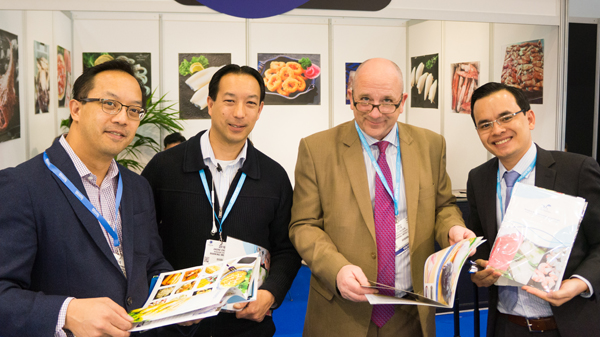 With regard to the seafood material situation worldwide in general and Vietnam in particular, Hoang commented, "The amount of newly – raised pangasius and shrimp, especially black tiger shrimp, has been really little. I assume their prices in the next few months are likely to keep going up. The salinity intrusion has been a contributing factor to the bad fish and shrimp farming in Vietnam and Mekong Delta. Situation for wild caught seafood such as squid, cuttlefish and octopus is not much brighter, too. Some orders for squid and cuttlefish have been delayed or partly delivered because processors cannot collect material for their production. Prolonged dry weather, little rain and El Nino are considered to be main reasons for this. Prices are believed to be better in around October for farmed seafood when the harvests come; and for wide caught ones let's hope for the rainy season to come soon, we cannot really predict the weather now."
Here are some pictures of MEKSEA at the SEG 2016: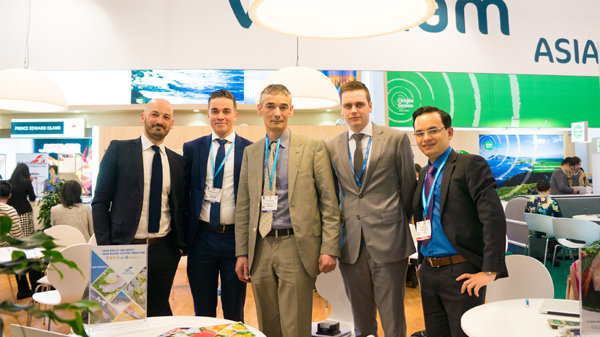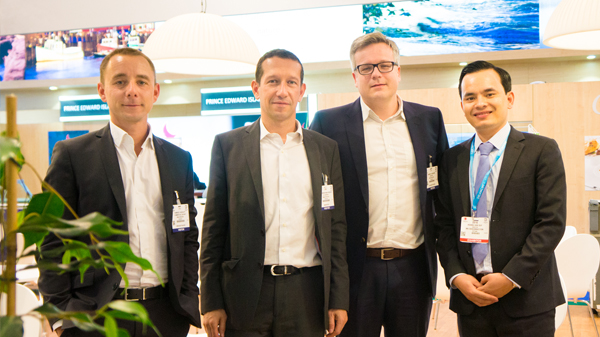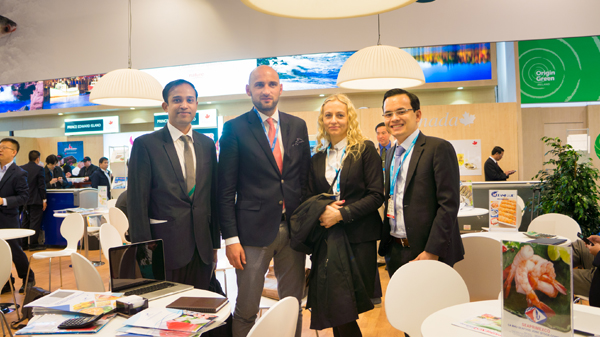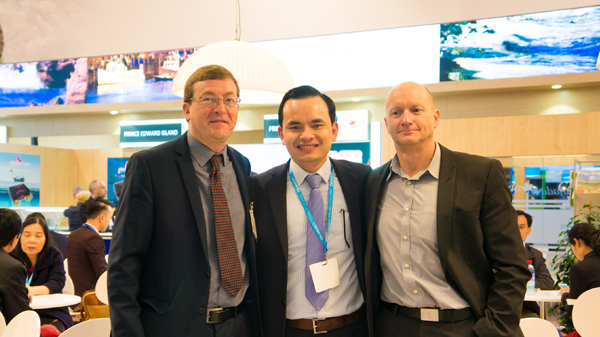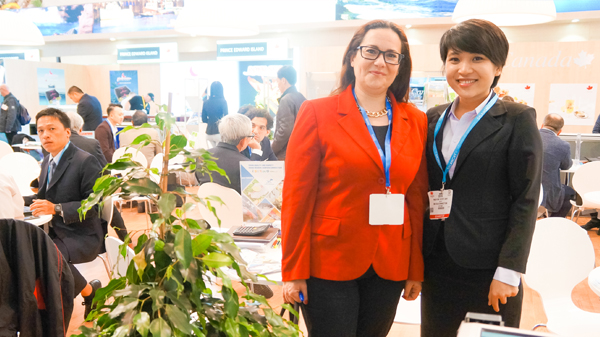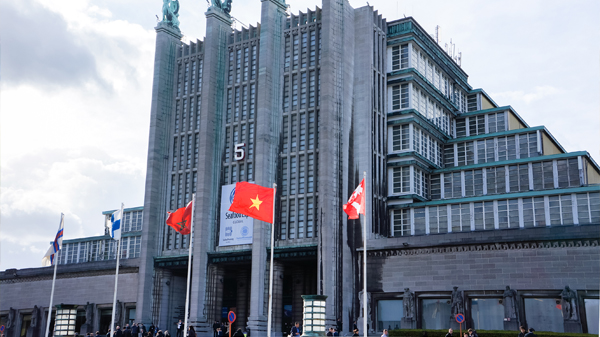 By MEKSEA Team.