Positive signs for Vietnam's shrimp exports to the US market
MEKSEA.COM – According to statistics from Vietnam Customs, as of June 15th of, 2023, Vietnam's shrimp exports to the US reduced by 41% compared to 2022 due to inflation. However, looking at monthly export sales, it seems that this market shows many positive signs.
Vietnam's shrimp exports in May 2023 reached 68 million USD, which is the highest sales at the beginning of the year. Although it was still a negative growth of 31% compared to the region last year, this is also the smallest decrease compared to the previous months.
According to statistics from the Department of Agriculture for Foreign Affairs (under the US Department of Agriculture – USDA/FAS), US shrimp imports in the first four months of this year decreased for the 10th consecutive month. Accumulated in the first four months of this year, US shrimp imports reached 237,377 MT, worth 2 billion USD, down 18% in volume and 29% in value over the same period in 2022.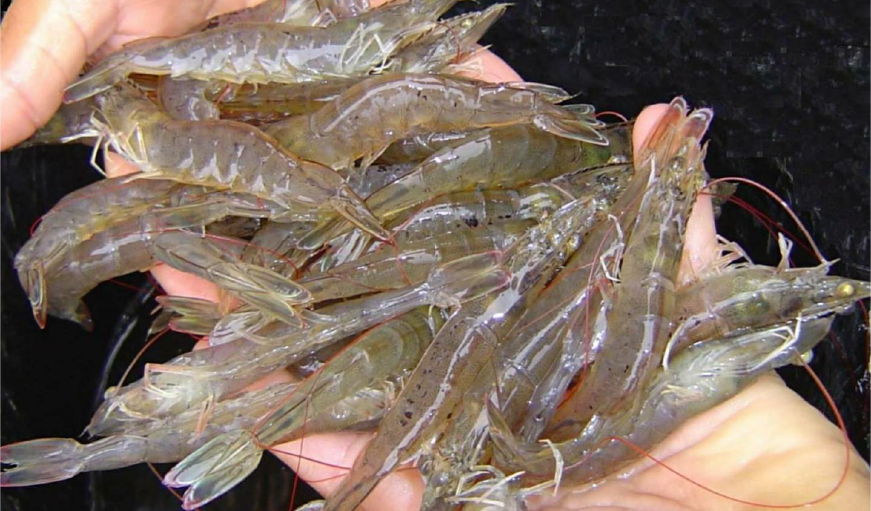 According to statistics on the volume of shrimp imports from Vietnam to the US have recorded 3 consecutive months of increase, the following month is higher than the previous month, from 2,423 tons in February 2023, reaching 2,845 tons. In March and increased to 3,665 tons in April. Shrimp imports from Vietnam into the US each month also recorded a decrease less than the overall US shrimp imports. If this trend continues until June, the US market is considered to be able to recover soon from July.
In April 2023, Vietnamese shrimp products imported into the US recorded growth compared to March 2023, such as shell-on raw shrimp increased by 211% compared to March 2023, raw shrimp Peeled shrimp increased by 46% and steamed and breaded shrimp increased by 13% and 20% respectively.
Read more: Vietnam's tuna exports to Mexico have been continuously increasing in 2023
Meksea sends you the list of our best-selling products this week
---
Kindly please visit Meksea website to explore our shrimp products: https://mekseaconnection.com/product-category/shrimp/
Meksea always pays particular attention to product quality to secure each consumer's family member's health and set their mind at rest by bringing in true quality seafood products.
Are you looking for shrimp products for your sales plan 2023? Contact Meksea right now for the best offers.
---
By Hayati (Meksea Team)
(hayati@mekseaconnection.com)
(Reference: VASEP)
If you found this topic interesting, please click the Like button below, so we may continue to expand this topic. Leave a comment with your thoughts for the author team to discuss