Mekong Seafood Connection To Attend Busan International Seafood & Fisheries Expo 2016 (BISFE 2016)

HCMC – In recent years, Korea has been an attractive market for Vietnamese seafood exporters. Last year export turnover from this market reached more than 582 million US Dollars, ranking Korea as the fifth largest market for Vietnamese seafood.
Moreover, after the Free Trade Agreement between Vietnam and Korea (VKFTA) was officially signed on May 5, 2015 and came into effect from Dec. 20, 2015, there seems to be more promising opportunities for Vietnamese exporters.
In order to take advantage of that huge wave, Mekong Seafood Connection (MEKSEA), which has long positioned itself as a reliable distributor of all kinds of Vietnamese seafood products, will be attending one of the major seafood expos together with Vietnam Association of Seafood Exporters and Producersat the booth number L32. Held annually in Korea, Busan International Seafood & Fisheries Expo (BISFE) this year is taking place from Oct. 27 to 29, 2016.
With this step, MEKSEA hopes to strengthen its close relationship with existing Korean buyers, and at the same, time approach more potential partners such as retail chains, supermarkets and distributors in Korea with the aim of serving more business partners here with various quality Vietnamese seafood items.
With experience of exporting to Korean market, we will be introducing to exhibitors and visitors at BISFE 2016 our main lines of seafood products such as:
1. Shrimp products: Sushi Ebi Vannamei, Sushi Head Meat Vannamei/ Black Tiger, Breaded Head On Vannamei, Torpedo Vannamei, Potato Shrimp, PDTO Butterfly Vannamei/ Black Tiger, HOSO Vannamei, HOSO Black Tiger, Small Size PD Vannamei, Breaded Shrimp Ball, Shrimp Ring, Shrimp Burger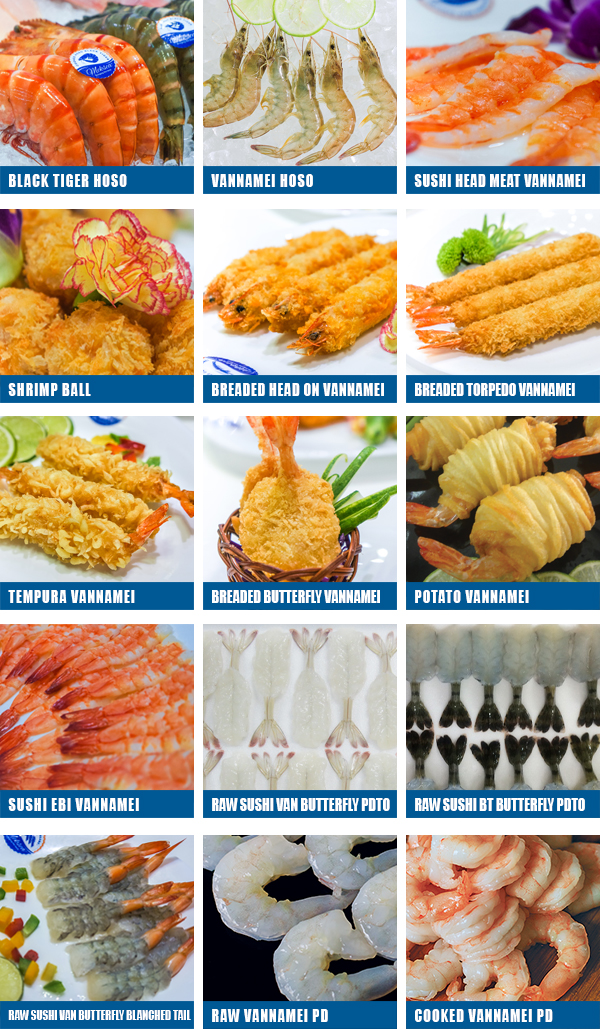 2. Other Shellfish Products: Soft Shell Blue Swimming Crab, Baby Crab, White Clam, Brown Clam

3. Fish Products: Pangasius Fillet Sashimi Grade, Cobia Fillet, Sea-Fish Surimi

4. Cephalopod Products: Baby Octopus, Baby Cuttlefish, Cuttlefish Fillet, Arrow Squid Sushi, Octopus Cut Legs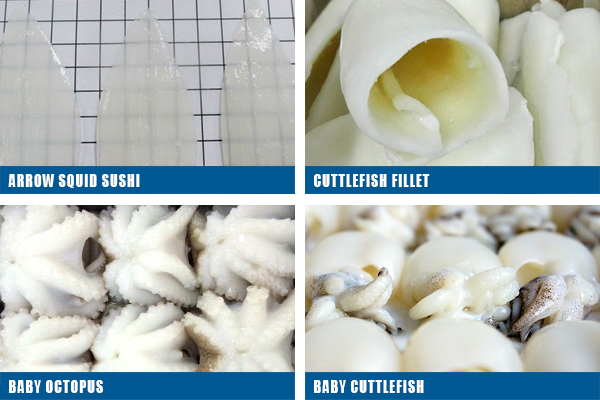 5. Other value added products: Hakao, Shumai

6. Dried seafood: Skinless Squid, Dried Anchovy, Dried Leather Jacket

An invitation from The Board of Directors to beloved Partners and Customers: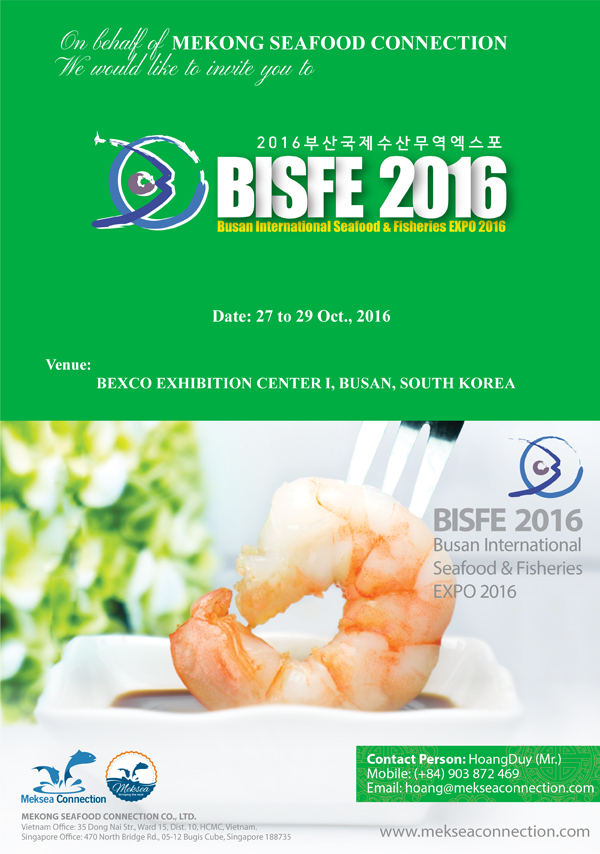 By Meksea Team.