At the end of the year, Vietnam's tuna exports to Spain increased
MEKSEA.COM – According to the Vietnam Association of Seafood Exporters and Producers (VASEP), Vietnam's tuna exports to Spain have decreased continuously since May. However, at the end of the year, Vietnam's tuna exports to this market showed signs.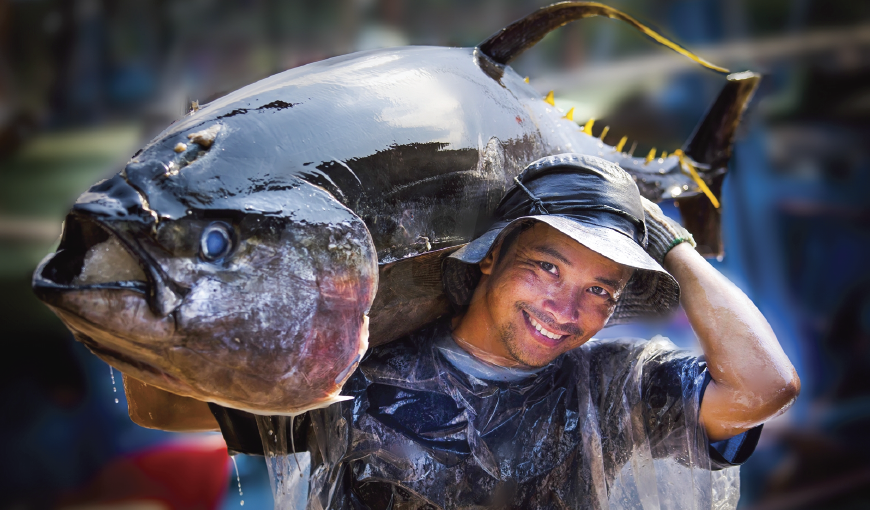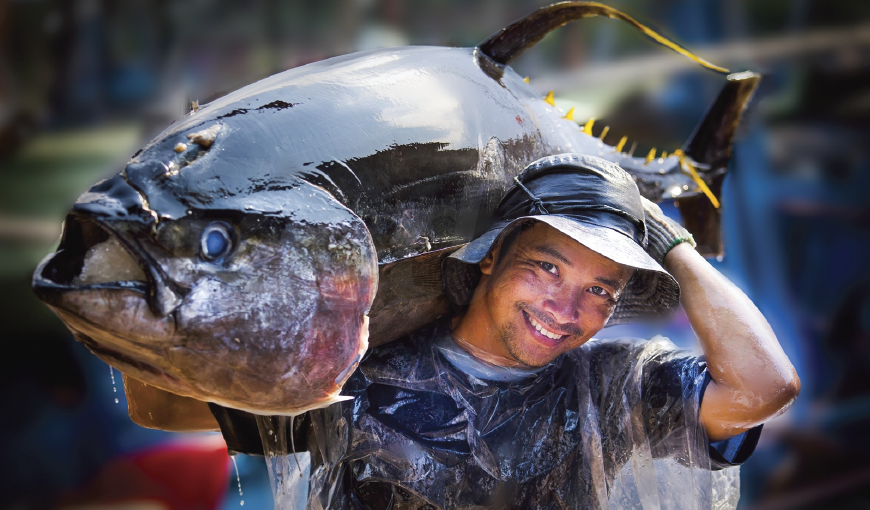 According to statistics from Vietnam Customs, the value of Vietnam's tuna exports to Spain during this period was not stable. Cumulatively in the first 10 months of 2022, export turnover to Spain reached nearly 19 million USD, up 4% over the same period in 2021, but still lower than before the pandemic.
Since May, tuna exports to Spain continuously have decreased. However, exports to this market showed signs of recovery in the last quarter of the year when it increased by 33% in October and this growth continued in the first half of November with an increase of 112%.
Spain is currently the largest tuna importer in the EU and the second-largest tuna import market in Vietnam. In the first nine months of 2022, Spain's tuna imports increased compared to the same period in 2021. Spanish importers are tending to increase tuna imports from external sources. In the context of high inflation as consumers increasingly tighten spending, Spanish producers try to lower production costs by finding cheap, tax-advantaged sources of tuna.
The main tuna products exported to Spain are frozen tuna meat/loin HS0304 and frozen steamed tuna loin HS16 code of Vietnam, accounting for 55% and 44%.\m respectively. Under agreement in the Free Trade Agreement between the EU and Vietnam (EVFTA), Vietnam's frozen tuna loin/meat products exported to the EU will be gradually eliminated tariffs over four years from 18% Currently. these products are exported to the EU at a tax rate of 4.5%.
In the processed tuna segment, frozen steamed tuna loins with the HS16 code are exempt from tax according to the quota of 11,500 tons/year.
One of the reasons for the increase in tuna exports to Spain at the end of the year was the sharp increase in exports of the group of frozen steamed tuna loins, code HS16. These shipments to Spain will be stored in bonded warehouses and will be cleared as soon as the preferential tariff quotas under EVFTA are restarted in early 2023.
Read more: Vietnam's seafood export reached the target of 10 billion USD in the first 11 months of 2022
---
Please visit Meksea site to explore our Christmas offers: https://www.mekseaconnection.com/product-category/your-christmas-sales-plans/
With a high commitment to the quality of raw materials, products, quantity, and delivery time, and a quality commitment certificate for each manufactured shipment, Meksea always strives to build confidence for customers who cooperate with us.
Now, Meksea is ready to receive your Christmas orders and New Year orders. If you hesitate, next time Vietnam's seafood factories will be full., and delivery time from Vietnam to your country may take 1 week – 4 weeks, even more, depending on external factors. So these factors can affect your sales plans.
Please, contact Meksea Sales Team right now for priority orders and the best deals.
By Hayati (Meksea Team)
(hayati@mekseaconnection.com)
If you found this topic interesting, please click the Like button below, so we may continue to expand this topic. Leave a comment with your thoughts for the author team to discuss