Wishing you a wonderful Christmas holiday season from Meksea
Dear valued customers,
Christmas is the time to touch every heart with love and care. Christmas is the time to receive and send blessings. It's time to breathe the magic in the air and book back to everything happening this year. On this special moment, Meksea would like to send you
The warmth from the dept of our heart
Joy and happiness to welcome awesome things
Great strength and unity to overcome difficulties together
Great faith and cooperation to conquer new things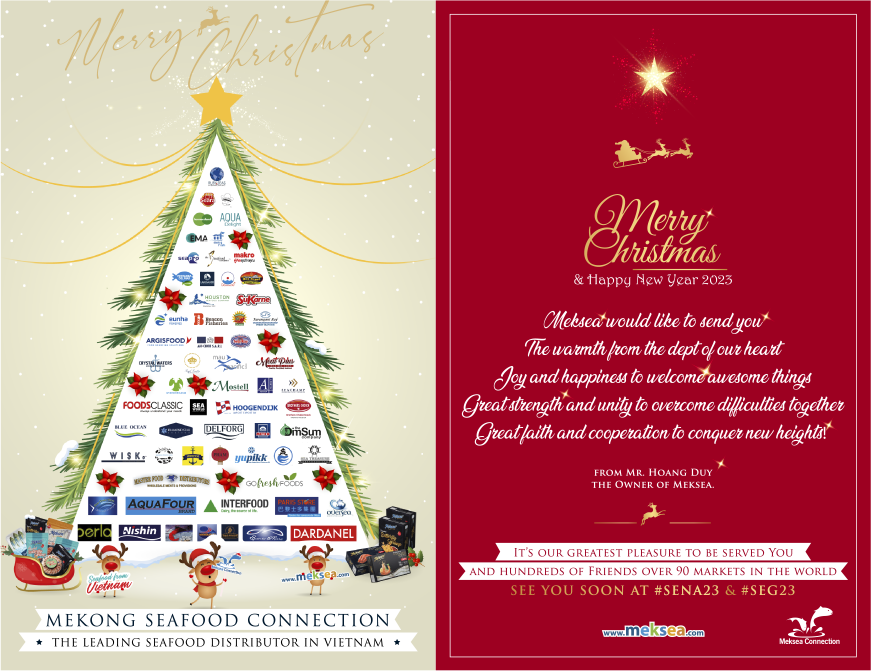 Meksea appreciates your cooperation and support during this year 2022, it's our pleasure to be your friend. We look forward to working with you in the years to come.
Thank you so much, Merry Christmas and Happy New Year 2023.
By Hayati (Meksea Team)
If you found this topic interesting, please click the Like button below, so we may continue to expand this topic. Leave a comment with your thoughts for the author team to discuss