Get your bargain through the Black Friday super sale for seafood, why not?
MEKSEA.COM –It's shopping fever time. Are you eagerly waiting for Black Friday, a super sale day of the year? Nowadays, not only retailers, and B2B businesses but also work Black Friday as a thank-you day for their customers with big gifts and vouchers. Nah, let's follow Meksea's article to find out what Meksea brings to our valued customers this Black Friday.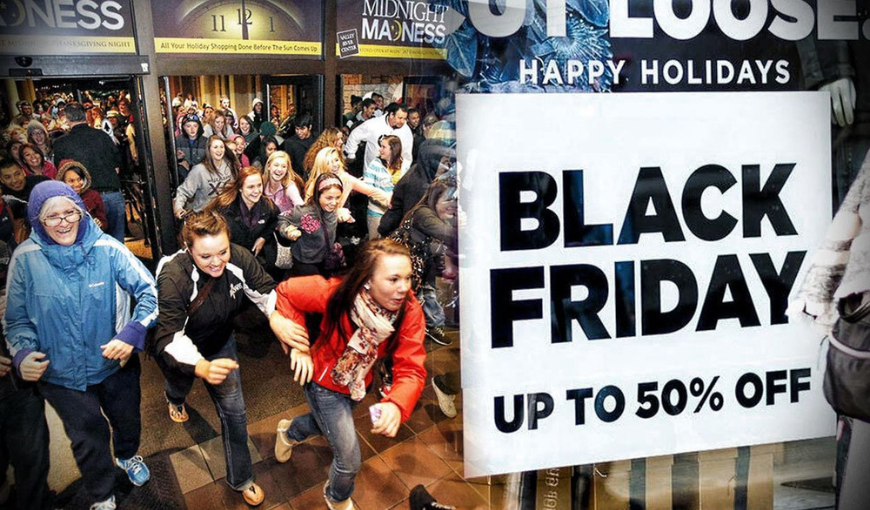 Why is it called Black Friday?
Black Friday is the informal name given to the shopping day after Thanksgiving in the US when big retailers offer huge discounts on goods, in what is considered the biggest shopping day of the year.
Black Friday has its roots in the middle of the 20th century. Police in Philadelphia initially used the term "Black Friday" to refer to heavy, disruptive traffic the day after Thanksgiving.1 The term spread, and businesses latched onto it. It worked well for retail businesses that depended on holiday shopping to put their finances "in the black" (earning profit) rather than "in the red" (operating at a loss).
In normal years some stores open just gone midnight, but most open at either 5 am or 6 am and customers queue around the corner – some even camping out overnight – to get their hands on a bargain.
However, since the pandemic, the rush is likely to manifest more in websites crashing as Black Friday shoppers move online.
On this day, many items that are highly sought after are fashion items, home appliances, technology products, and airline tickets, in addition to many other essential products such as cosmetics, functional foods, and medical & health equipment.
You will be attracted by a lot of items on this super sale day. It's even easy to get distracted by others and miss items you planned to buy before. Therefore, you should make a list of items to buy.
Black Friday voucher for you
Similar to retailers, Black Friday is the shopping frenzy day after Thanksgiving that kicks off the Christmas shopping season. On that occasion of this day, Meksea sends you seafood vouchers and we hope that it is efficient for your Christmas peak season sales plan.
* Discount 2 cents per kilogram for frozen pangasius order (for first 10 customers)

* Discount 5 cents per kilogram for frozen shrimp order (for first 5 customers)

* Free 1 frozen seafood sample carton for all orders of 40 ft shrimp/cephalopods

Program valid from now to Black Friday (November 25th)

Contact Meksea Customer Service Team right now for more detail.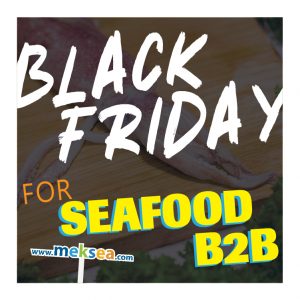 With the slogan One stop seafood source in Vietnam, Meksea is honored to be a leading seafood distributor in Vietnam, we have a wide range of seafood products and an extensive network of prestige processing plants stretches across Vietnam. Therefore, Meksea can offer you combined containers (combine many different seafood product items into 1 container). This not only saves your time in looking for seafood suppliers but also saves your money in logistics prices as well as easy to meet your market needs for many kinds of seafood products.
Learn more: Meksea's abilities
By Hayati (Meksea Team)
(hayati@mekseaconnection.com)
If you found this topic interesting, please click the Like button below, so we may continue to expand this topic. Leave a comment with your thoughts for the author team to discuss