ASEAN is one of the potential markets of Vietnam's pangasius
MEKSEA.COM – According to the Vietnam Association of Seafood Exporters and Producers (VASEP), in the first 11 months of 2022, pangasius exports to ASEAN countries reached 183 million USD, up 87% over the same period last year, accounting for 8% of the total of pangasius export.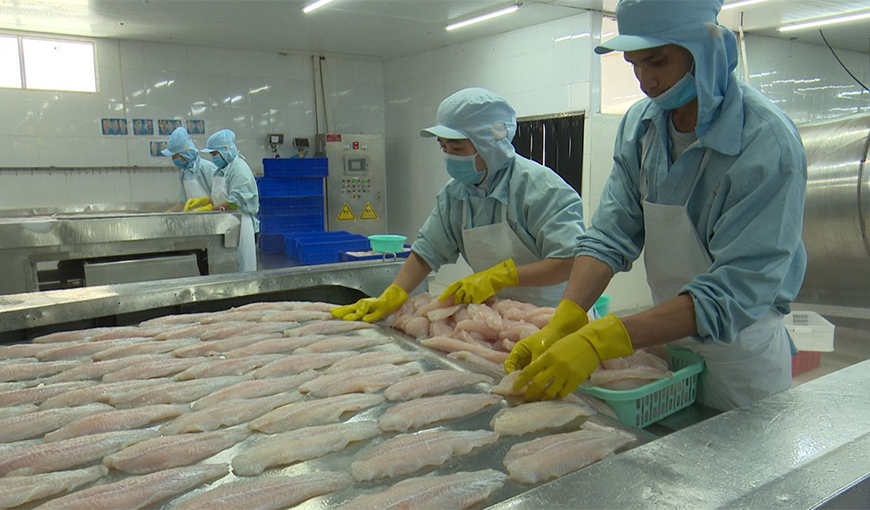 The top 4 largest pangasius import markets in ASEAN include Thailand, Singapore, Malaysia, and the Philippines, all increased from 50-93% of pangasius imports in the past 11 months.
Vietnam's pangasius exports to Thailand reached nearly 83 million USD, up 67% compared to the first 11 months of 2021. The most imported products into this market are mainly pangasius fillets, portions, and cubes. In addition to frozen products, there are also seasoned pangasius portions, seasoned cubes, and dried pangasius maw.
After the covid-10 epidemic, Thailand has recovered with the tourism industry recovering strongly. The restaurant and hotel segments create fiscal space for food businesses and a growth engine for exporters to this market.
Meksea sends you the list of our best-selling products this week
---
Please visit Meksea website to explore our pangasius products: https://www.mekseaconnection.com/product-category/pangasius/
Meksea always pays particular attention to product quality to secure each consumer's family member's health and set their mind at rest by bringing in true quality seafood products.
Are you looking for pangasius products for your sales plan for 2023? Contact Meksea right now for the best offers.
---
By Hayati (Meksea Team)
(hayati@mekseaconnection.com)
(Reference: Vasep)
If you found this topic interesting, please click the Like button below, so we may continue to expand this topic. Leave a comment with your thoughts for the author team to discuss